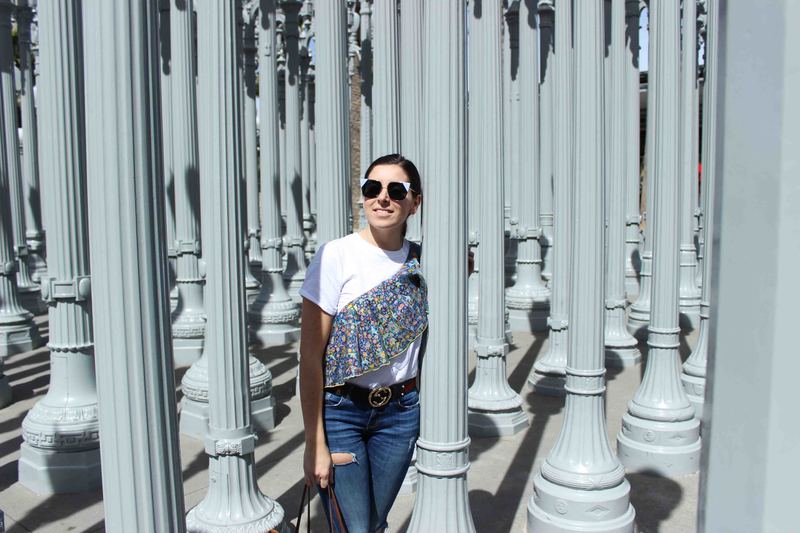 Los Angeles Traveldiary: fra arte contemporanea e pancakes
. La prima volta che mi hanno detto che dovevo andare a
Los Angeles
penso di essere stata al computer, navigando fra un travel blog e l'altro per almeno una settimana intera. Da nessuna parte ho trovato un vero e proprio
traveldiary
in grado di dare consigli precisi su dove andare, dove mangiare e cosa c'è di veramente figo da vedere, oltre chiaramente ai posti super turistici che tutti noi conosciamo.
Ecco, io cercherò di fare del mio meglio, e di darvi consigli su pochi posti, ma buoni! Iniziamo dal weekend: se arrivate di sabato sera, io vi consiglio di orientarvi, mangiare qualcosa, anche se per voi potrebbe essere colazione, e poi farvi una bella dormita, in vista della giornata piena di domenica. E cosa fare a Los Angeles la domenica? Bè come prima cosa, alzatevi, cercate su google l'
International House of Pancakes
più vicino a voi e godetevi la più buona colazione americana di tutti i tempi. Che vi piacciono
pancakes
, waffles o uova strapazzate con bacon croccante, all'IHOP potrete gustarvi una colazione super calorica, gustosa, insomma da leccarsi i baffi.
Io ho preso i pancake con cioccolato bianco e marmellata di lamponi accompagnati da tè al limone. Che goduria!
Adesso dovrebbero essere circa le 9.30, quindi dritti al museo più fico di LA, il
The Broad
. Di solito apre alle 10.00, ma vi assicuro che se arriverete più tardi delle 9.45 dovrete fare una fila di un'ora e mezza, forse anche due Questo museo di arte contemporanea fondato da due filantropi, è diventato un luogo di ritrovo per grandi e piccini, un vero must per tutti i turisti, in più l'ingresso è gratuito.
Se quando uscite avete un po' di fame sono sicura che fuori dal The Broad si è riempito di chioschi e camioncini di
streetfood
, prendetevi un bel hot-dog con un tè al limone, prendete la macchina e dirigetevi verso
Melrose Avenue
. Per chi è patito di moda come me sa bene che LA è famosa anche per avere tantissimi
Vintage Flea Market
, ovvero dei veri e propri mercatini vintage dove è possibile acquistare ogni sorta di abbigliamento, scarpe, borse o anche antichità di epoche passate.
Due sono i vintage flea market più famosi: il
Rose Bowl Flea Market
a Pasadina e il
Fairfax Flea Market
sull'incrocio fra Melrose Avenue e Fairfax Avenue. L'ingresso è di circa 3$ e si svolge tutte le domeniche del mese, invece il Rose Bowl Flea Market si svolge, purtroppo, solo una volta al mese.
Se usciti dal mercatino avete ancora voglia di un po' di shopping potete dirigervi verso sinistra e percorrere tutta la avenue fino ad arrivare alla famosissima
Melrose Place
. Lungo il tragitto potete trovare il murales con le ali di angelo, super famosa per fare una foto, la parete PINK di Paul Smith e
Decades
, la vintage boutique super cara dove va a fare sopping Rachel Zoe. Una volta arrivati a Melrose Place deliziatevi di un caffe e qualcosa da mangiare da
Alfred Coffe & Kitchen
e date un'occhiata ai brand emergenti da
Elodie K.
.
Se ancora avete sete di arte, l'altro museo che non potete non visitare è il
LACMA
. La sua selezione di opere d'arte è notevole e l'ingresso costa circa 15$. La particolarità di questo museo è all'entrata: un riquadro di cemento stracolmo di lampioni grigi che smorzano contro il cielo azzurro e le palme verdi.
Io indosso un'anticipazione della collezione Primavera Estate di
Miahatami
, una t-shirt bianca con un volant asimmetrico. Al prossimo traveldiary ;)
un bacio,
Benedetta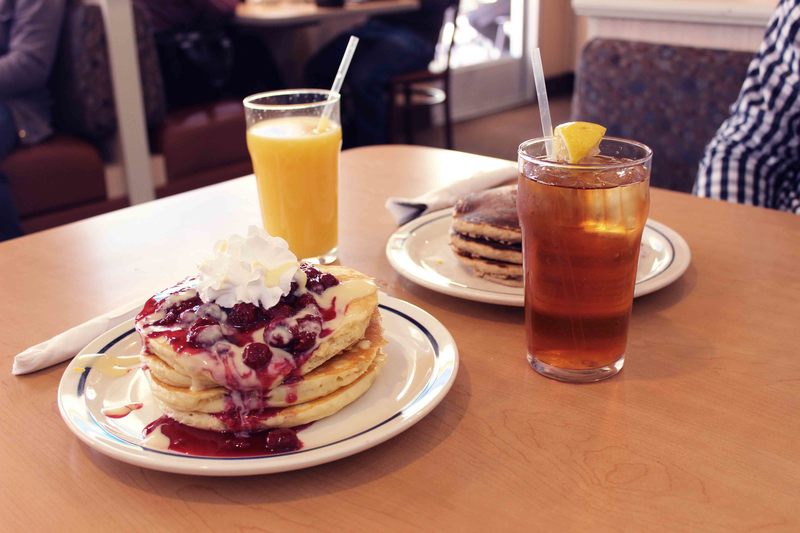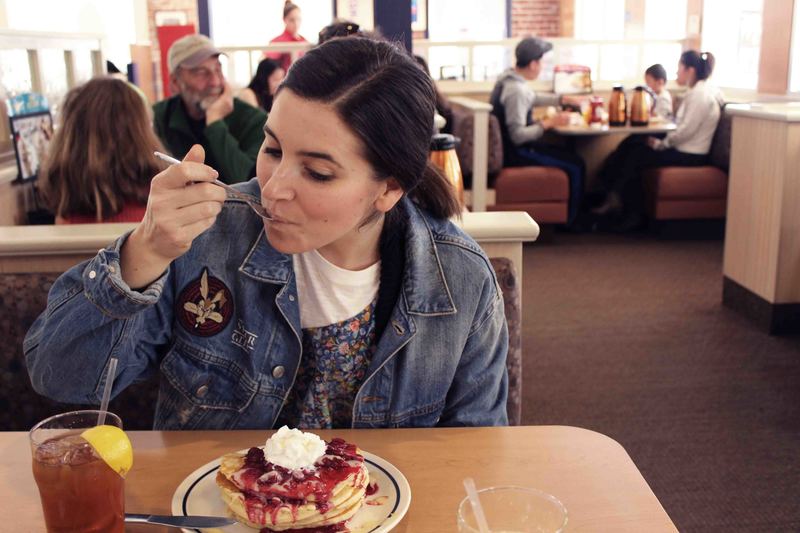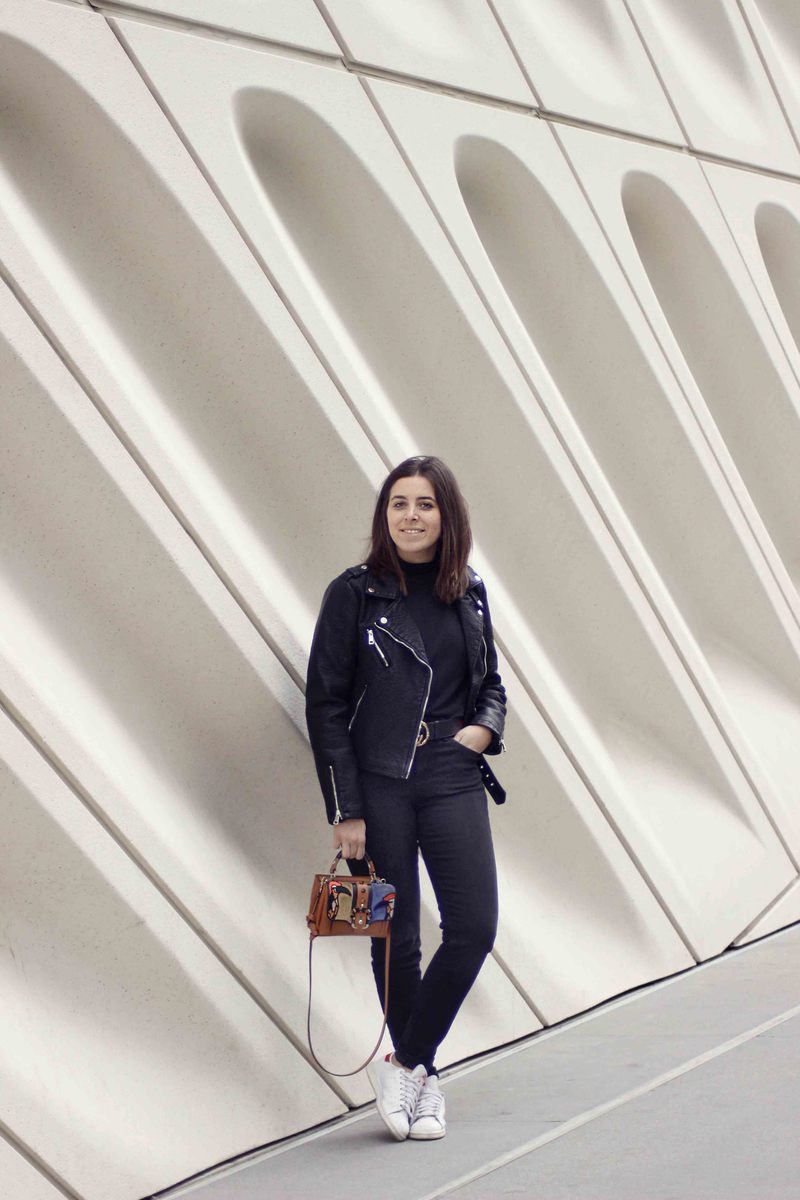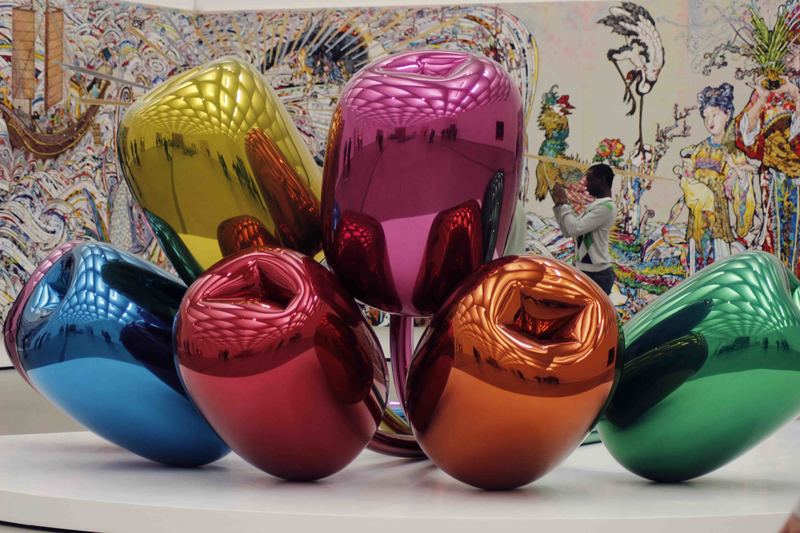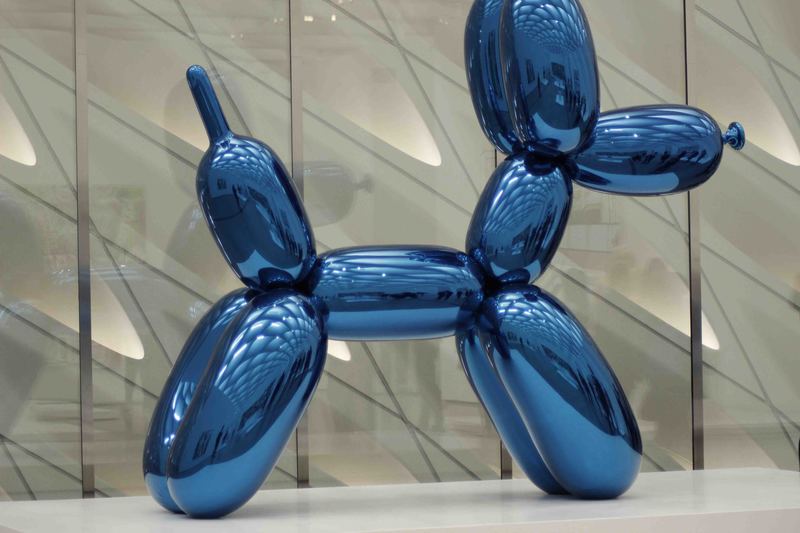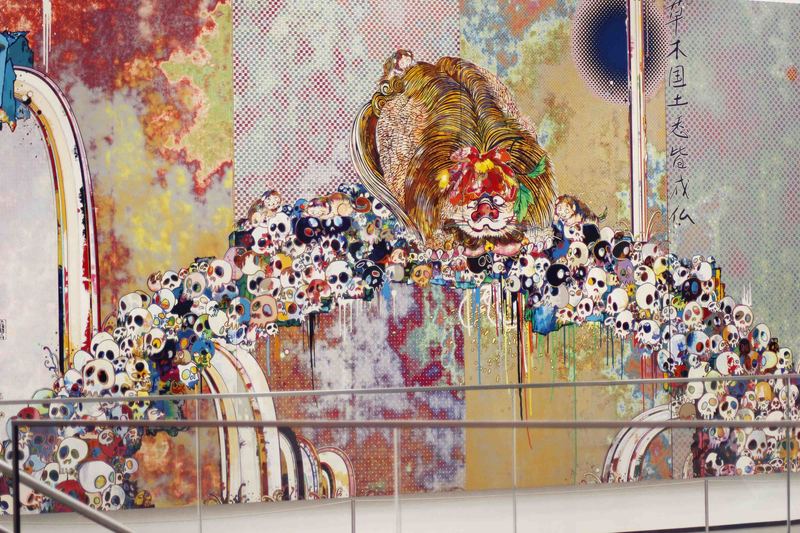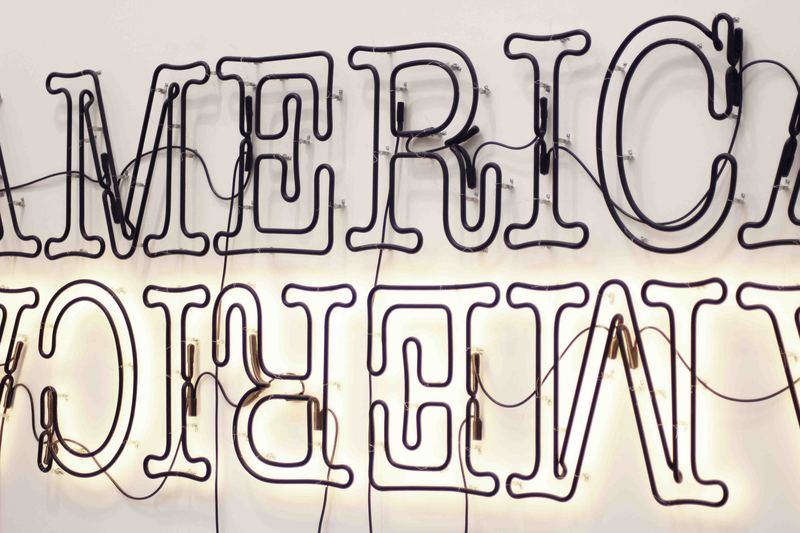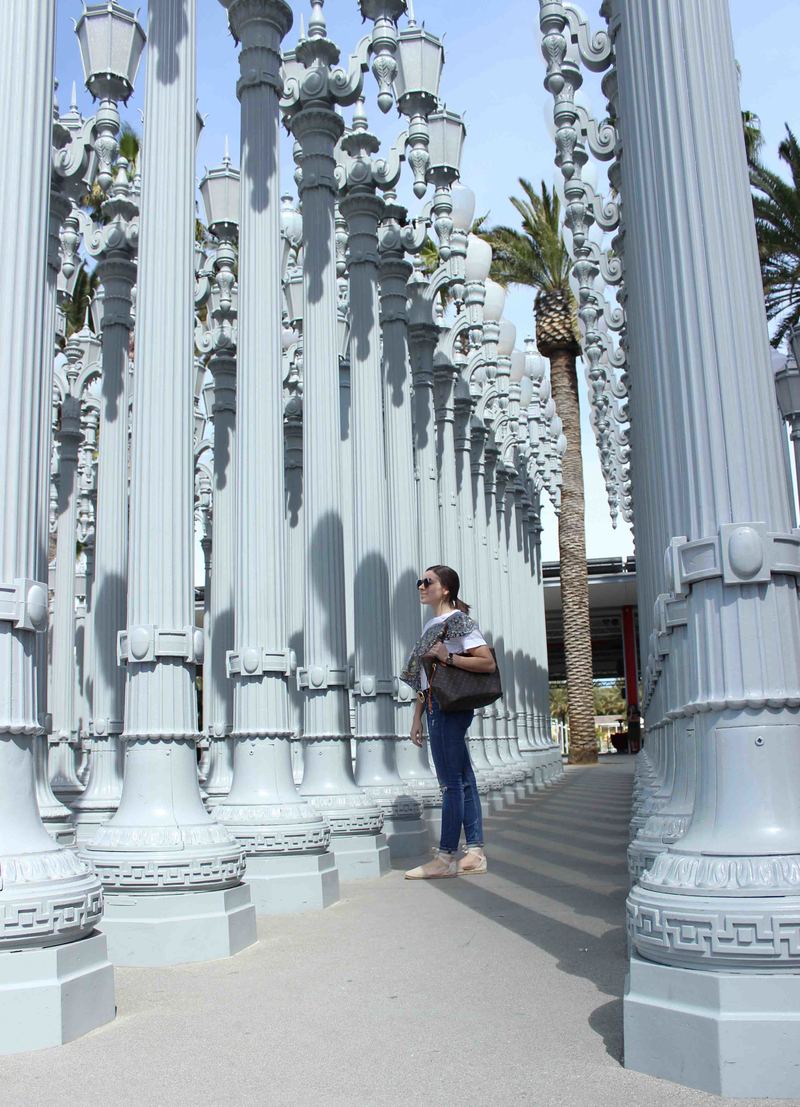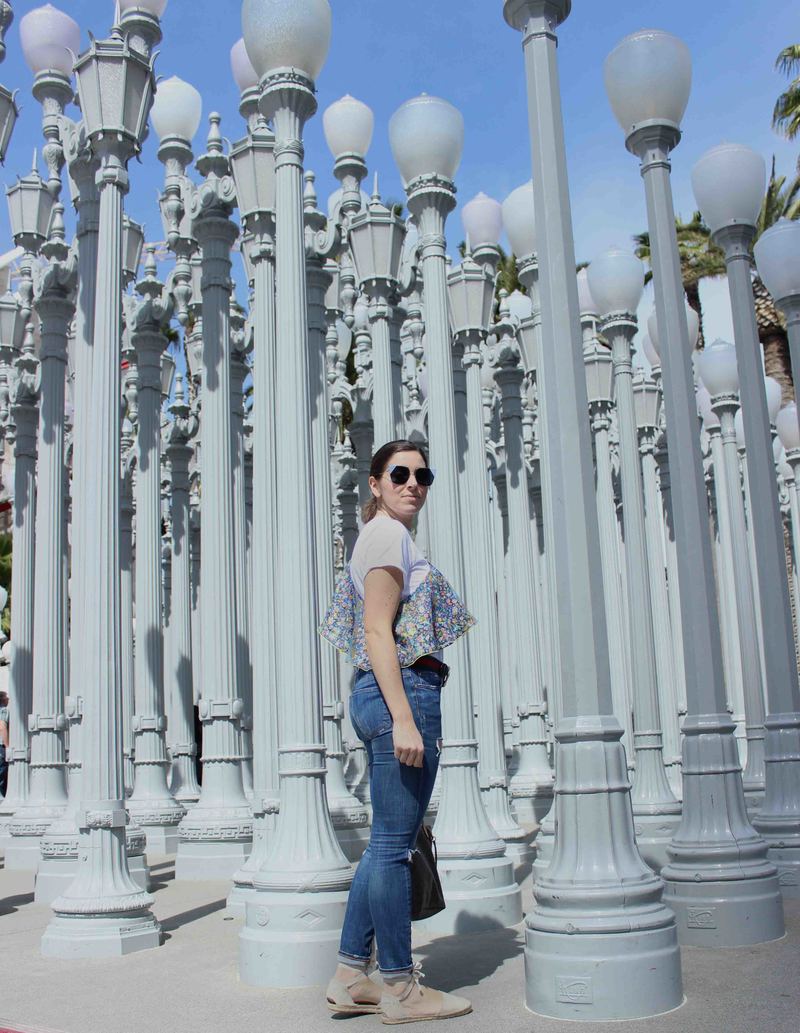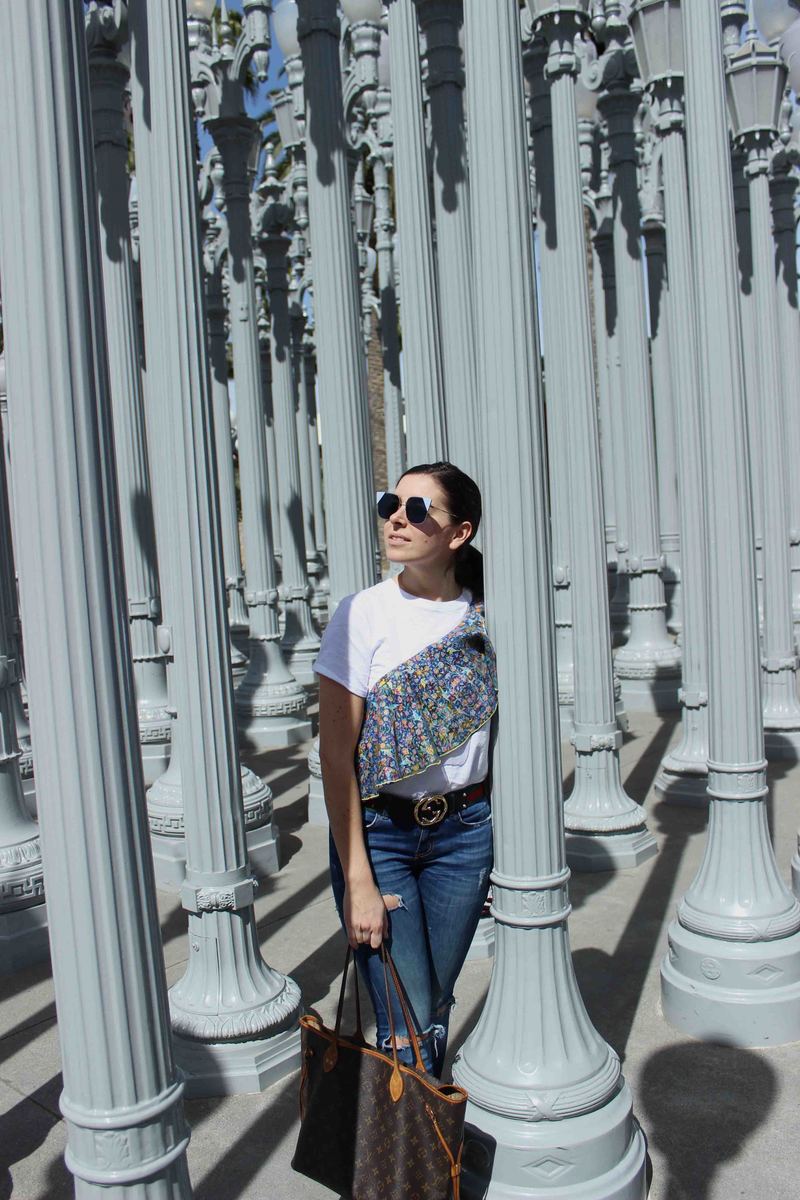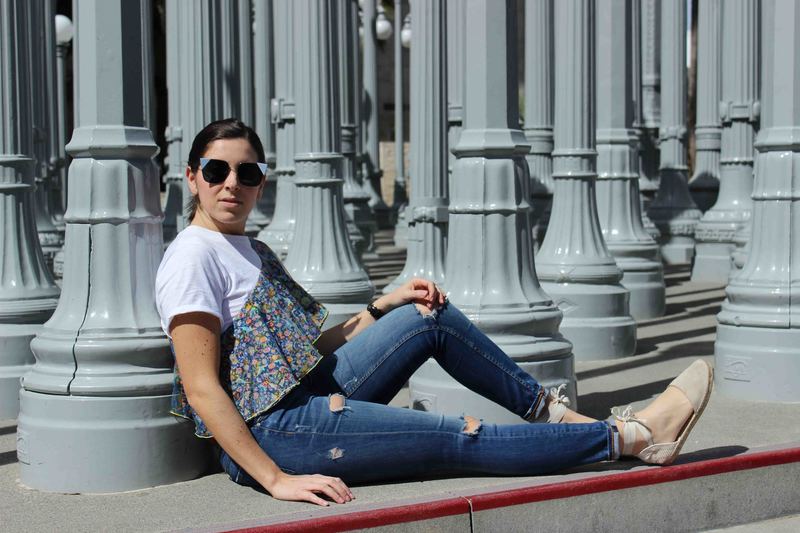 Commenti