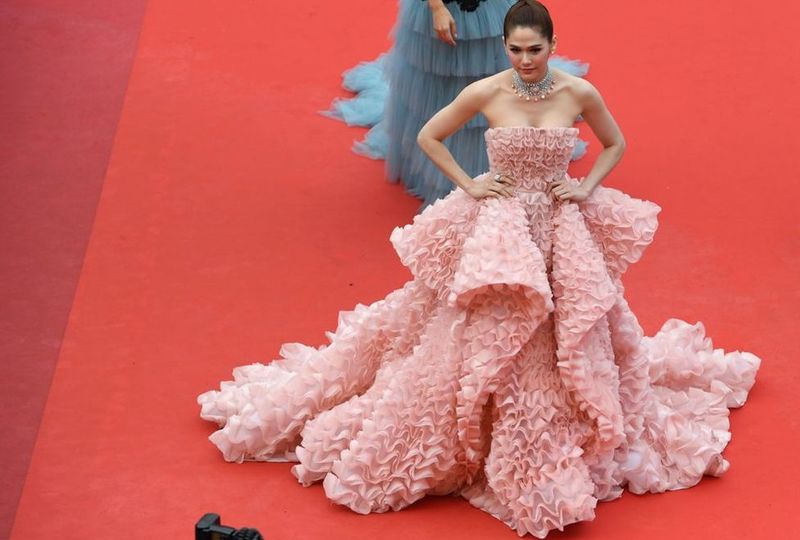 Cannes: I best look del Festival 2016
. Ciao Ragazzi, oggi voglio parlarvi del Festival di Cannes, o meglio del look sfoggiati dale attrici sul Red carpet. Anche se indossano abiti che male si prestano alla vita di tutti i giorni possiamo però trarre ispirazione, magari indossando un colore mai pensato prima o sperimentare nuove tendenze a piccoli dosi.
Guardare il red carpet però a volte significa soltanto sognare un po'. Ecco allora chi sono state le mie preferite. Innanzi tutto Kirsten Stewart che alla prima di Cafe Society di Woody Allen ha scelto un abito Chanel della collezioneCruise 2017 appena presentata a L'Avana la settimana scorsa. Riprendendo poi il tema colore, mai come quest'anno abbiamo avuto una moltitudine di abiti gialli (andrò alla ricerca di un abito giallo) come ad esempio quello indossato da Kirsten Dunst: un cocktail dress giallo canarino di Dior con la borsetta in vimini. L'attrice, inoltre ha indossato anche un altro abito molto bello di Gucci di seta color cipria con fiori rossi ricamati scelto per il red carpet della serata inaugurale. Un po' controccorente, ma super cool ugualmente è la scelta fatta dall'attrice Chloë Sevigny. Alla prima di Love & Friendship ha indossato un total look Prada: un abito georgette a più strati impreziosito da cristalli bianchi, una spilla in pietre multicolore per creare un originale motivo floreale dall'aspetto vintage.
Regina e patrona di casa secondo me però è stata Vanessa Paradis, quest'anno tra i giudici della 69esima edizione del Festival di Cannes. L'attrice-modella-cantante si è presentata al cocktail di benvenuto all'Hotel Martinez con il tipico look da parigina out of bed: capelli sciolti, trucco acqua e sapone, blazer maschile, camicia con fiocco da collegiale, borsa matelassé e una paio di semplicissimi skinny neri rigorosamente Chanel. E come non ricordare l'abito di Elie Saab sul red carpet del filmFrom The Land Of The Moon in un abito lungo, a girocollo e con trasparenze ardite, ma portate alla perfezione. Una perfetta parigina.
E se Vanessa Paradis ha indossato i Jeans a Cannes, perchè noi non possiamo indossare l'abito di gran gala per andare a comprare il latte.
Un bacio,
Benedetta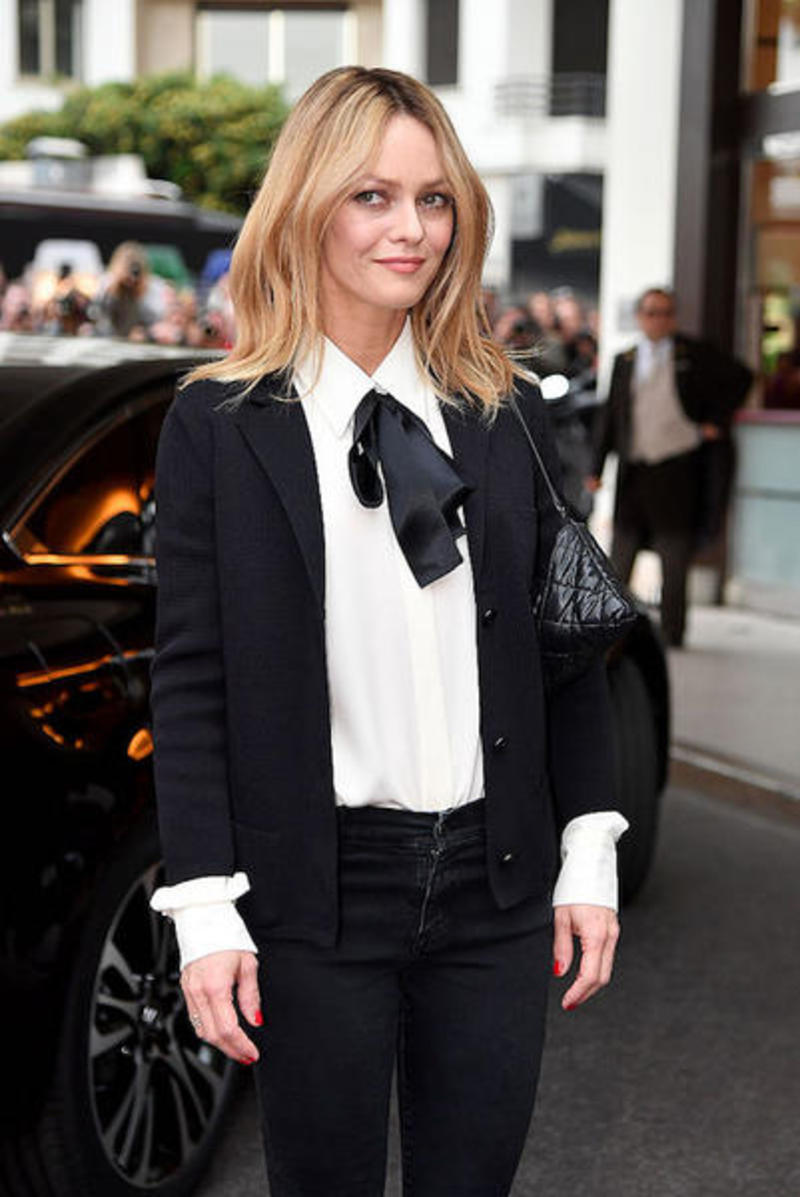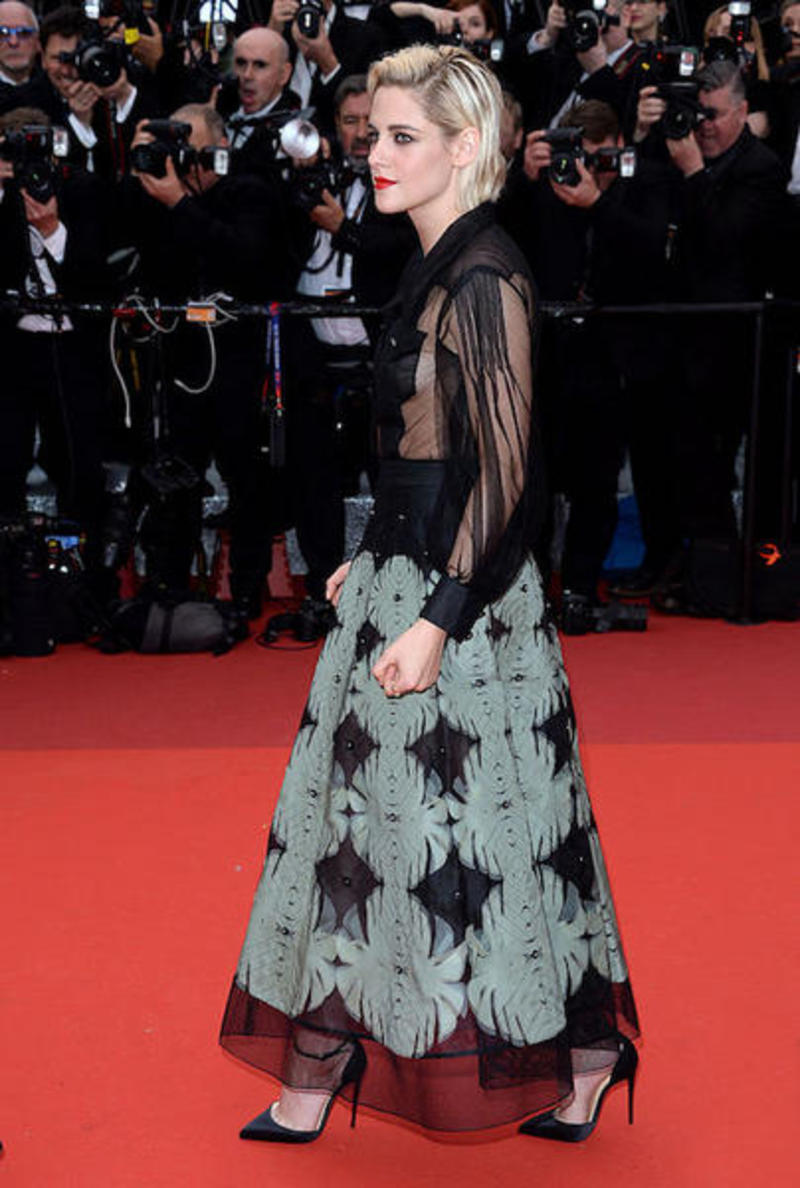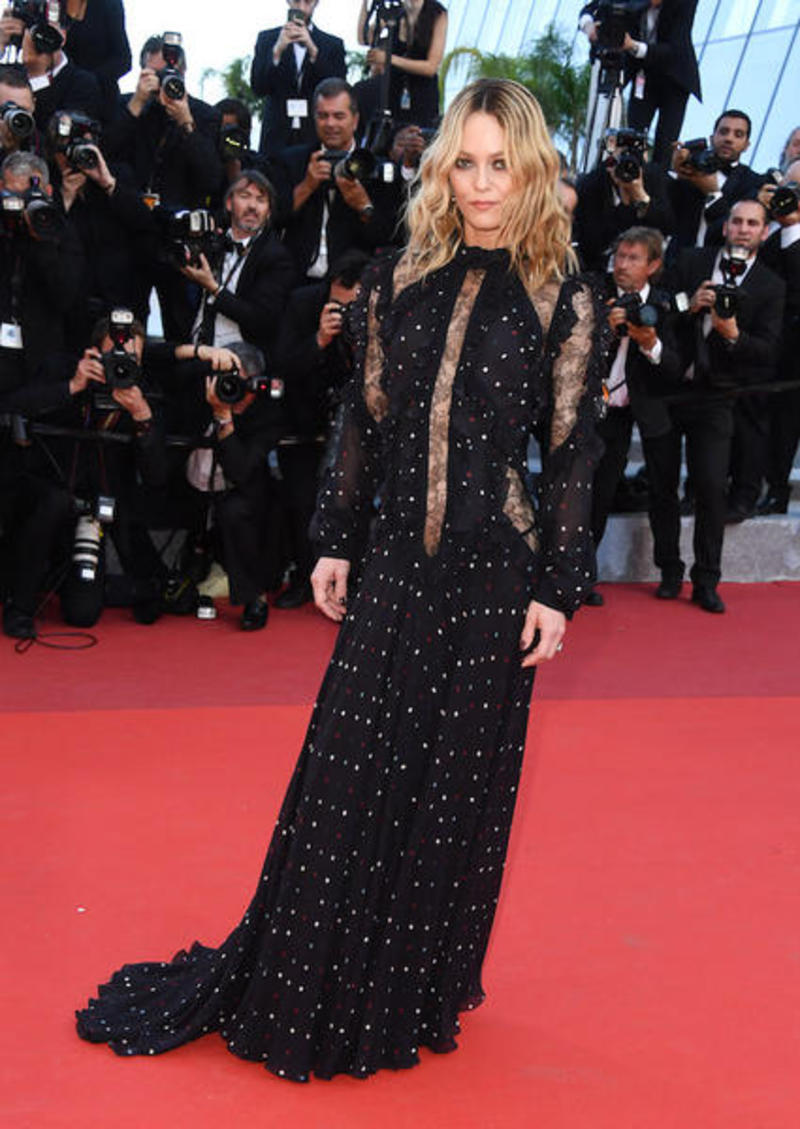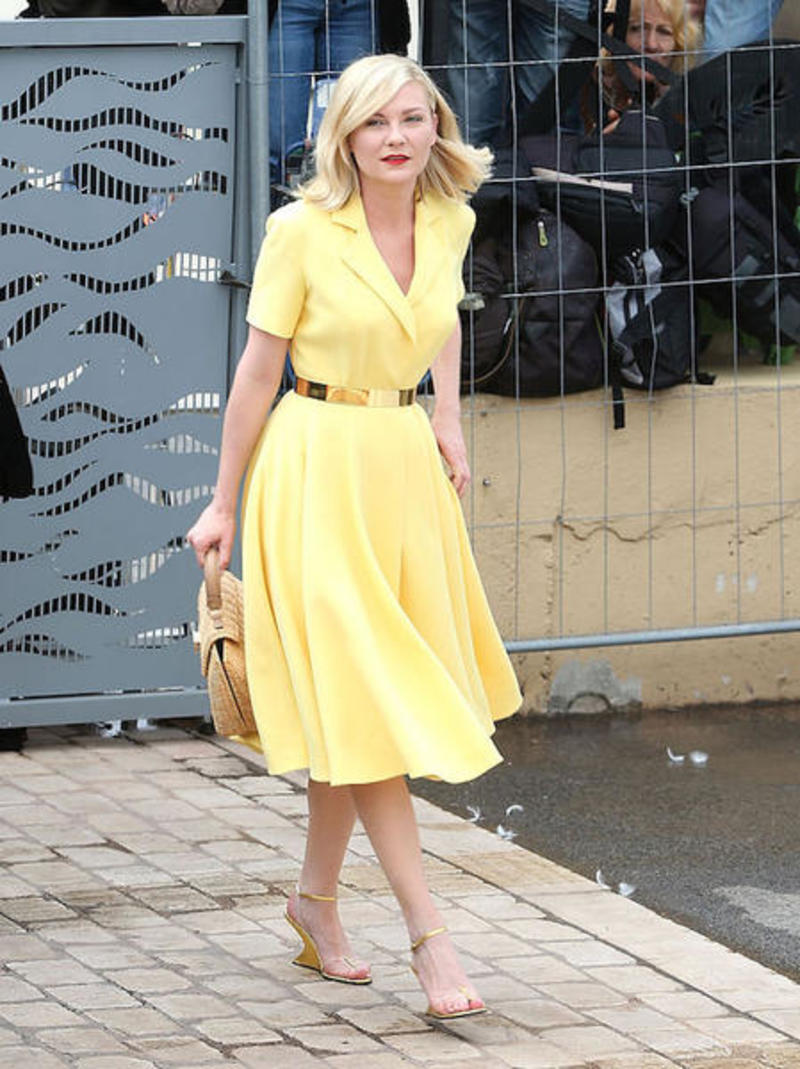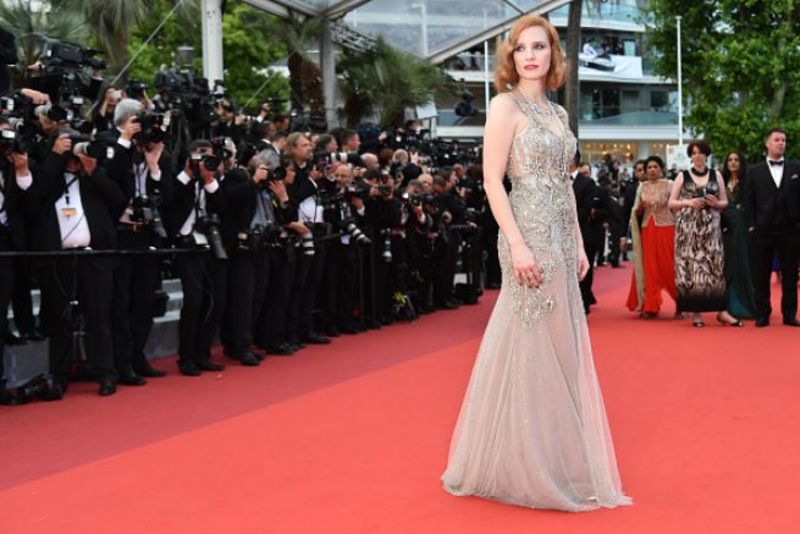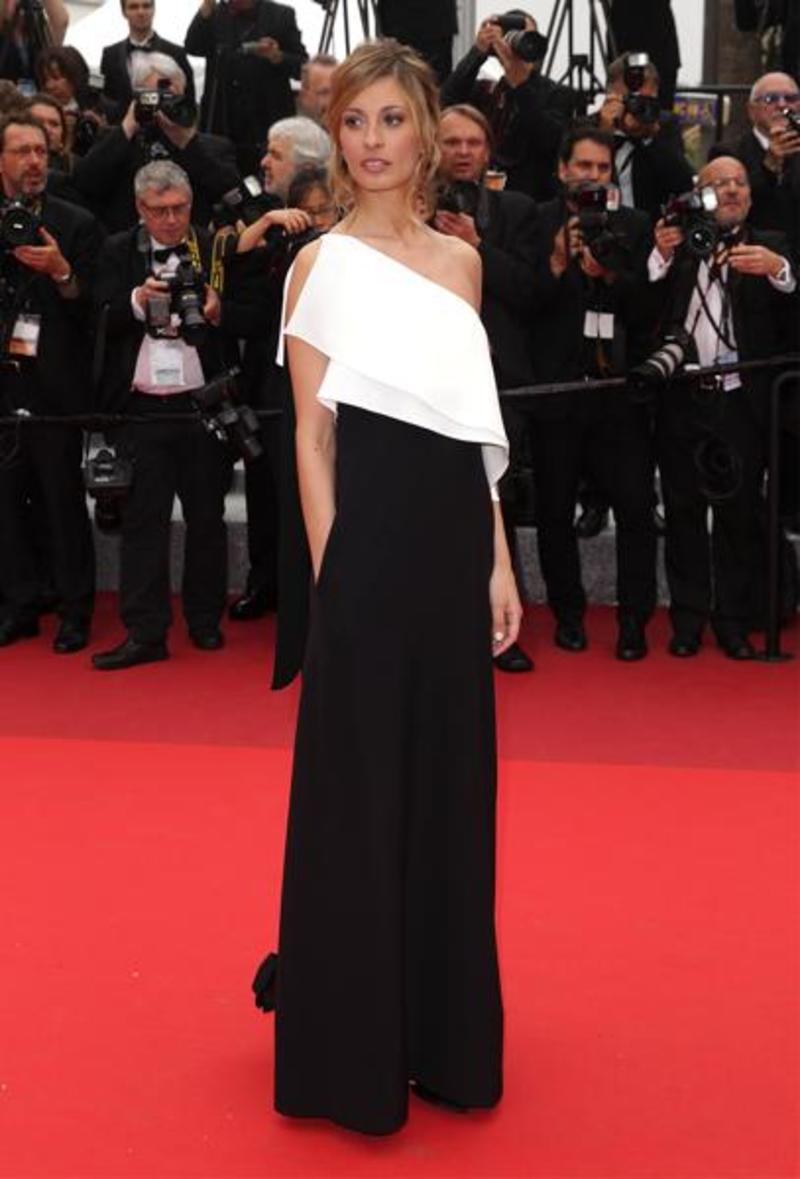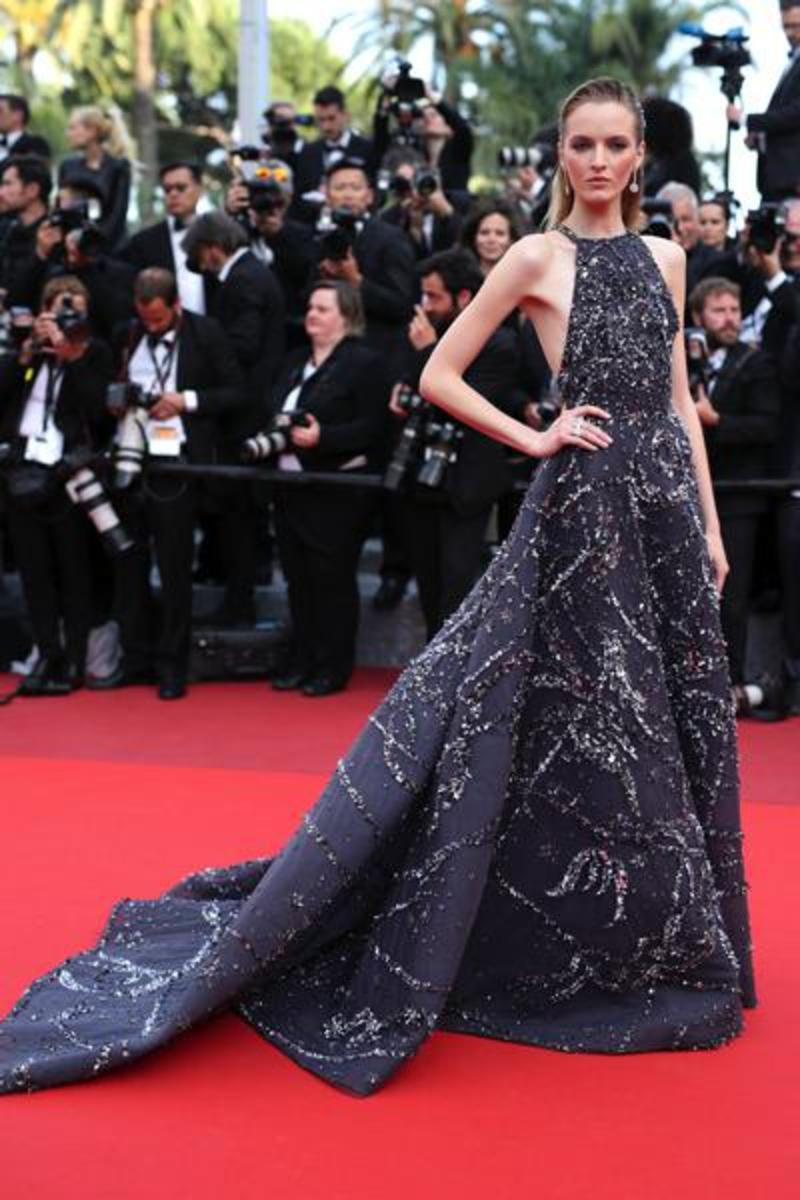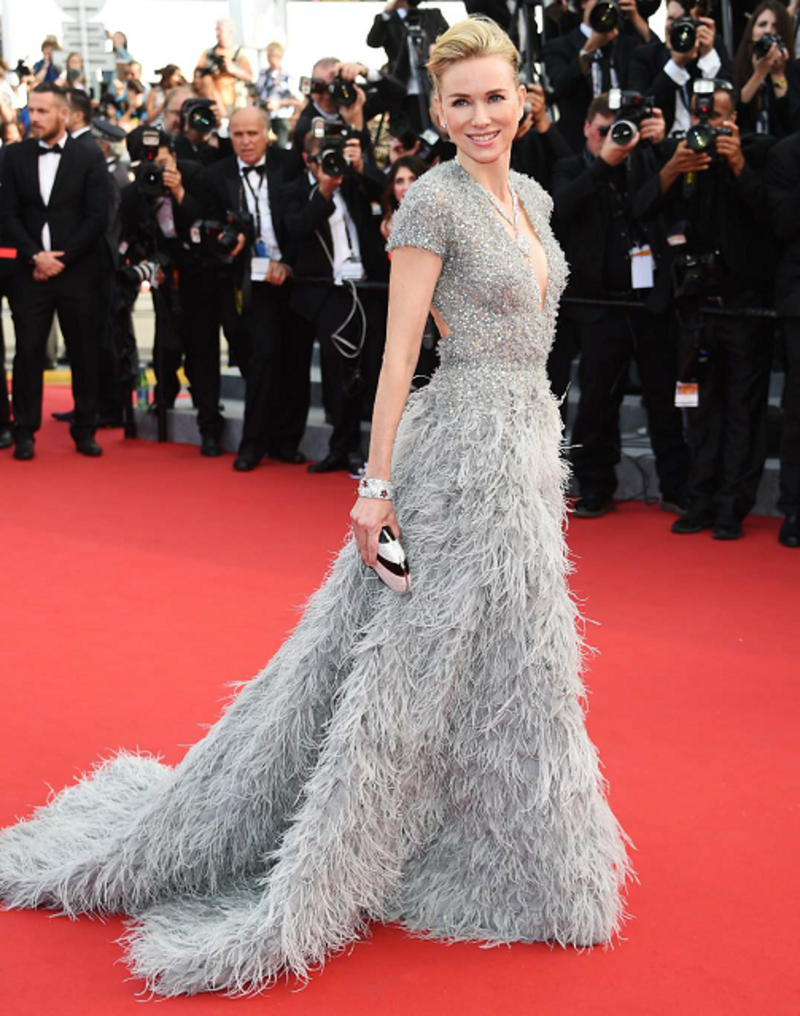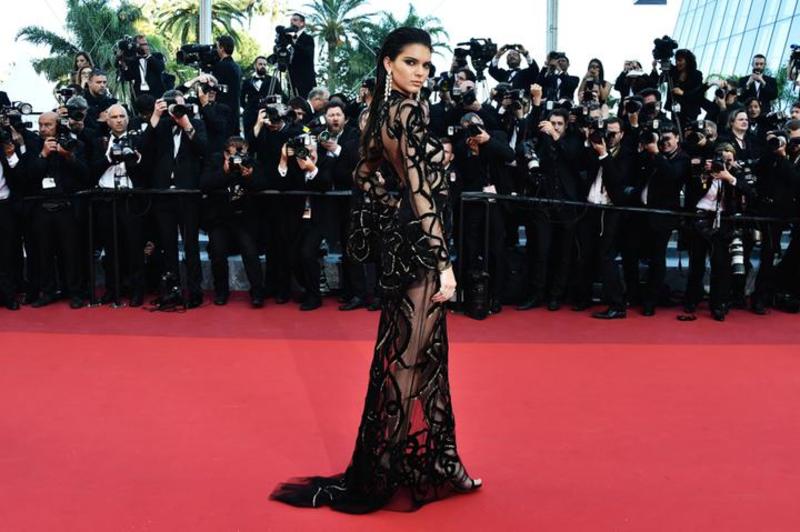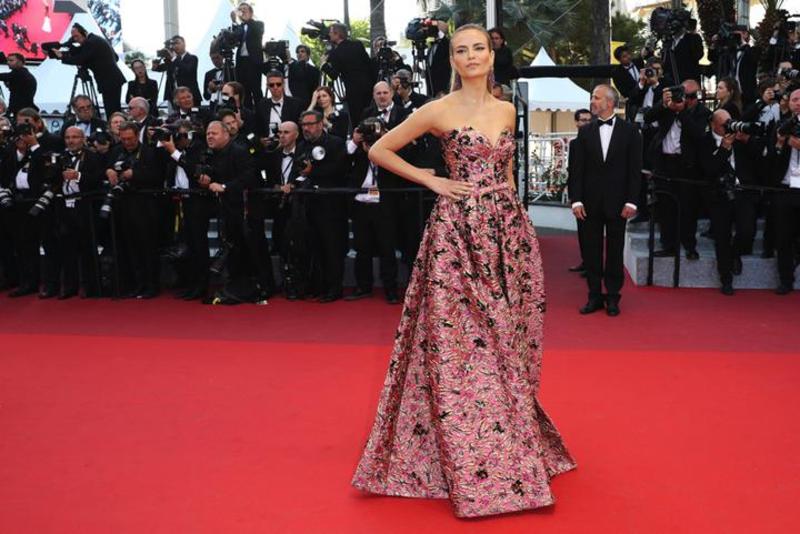 Commenti